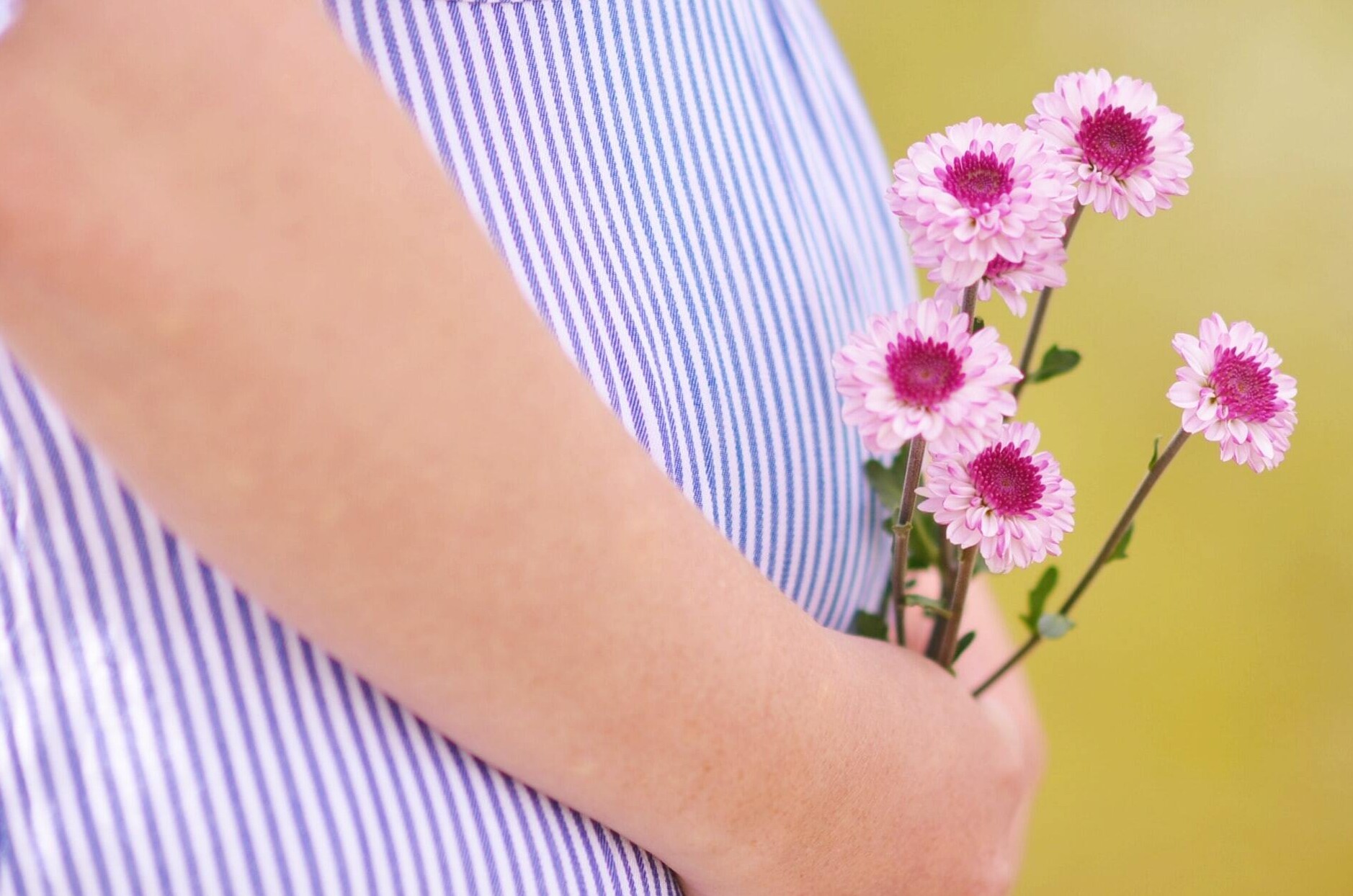 With decades of experience in adoption and assisted fertility law, Kurt M. Hughes and Michelle A. Tarnelli are passionate about helping their clients achieve legal security as they build their families. As Fellows of the Academy of Adoption and Assisted Reproduction Attorneys, they have demonstrated their in-depth knowledge of this unique aspect of family law.
They have drafted hundreds of contracts involving gestational surrogacy, and gamete (ovum or sperm) and embryo donation arrangements.
They also prepare petitions for pre-birth parentage orders (PBO) for their clients under Vermont's Parentage Act, which Kurt M. Hughes helped to write. These parentage orders are also a great option for same-sex couples using assisted fertility, rather than going through the more complex second-parent adoption process.