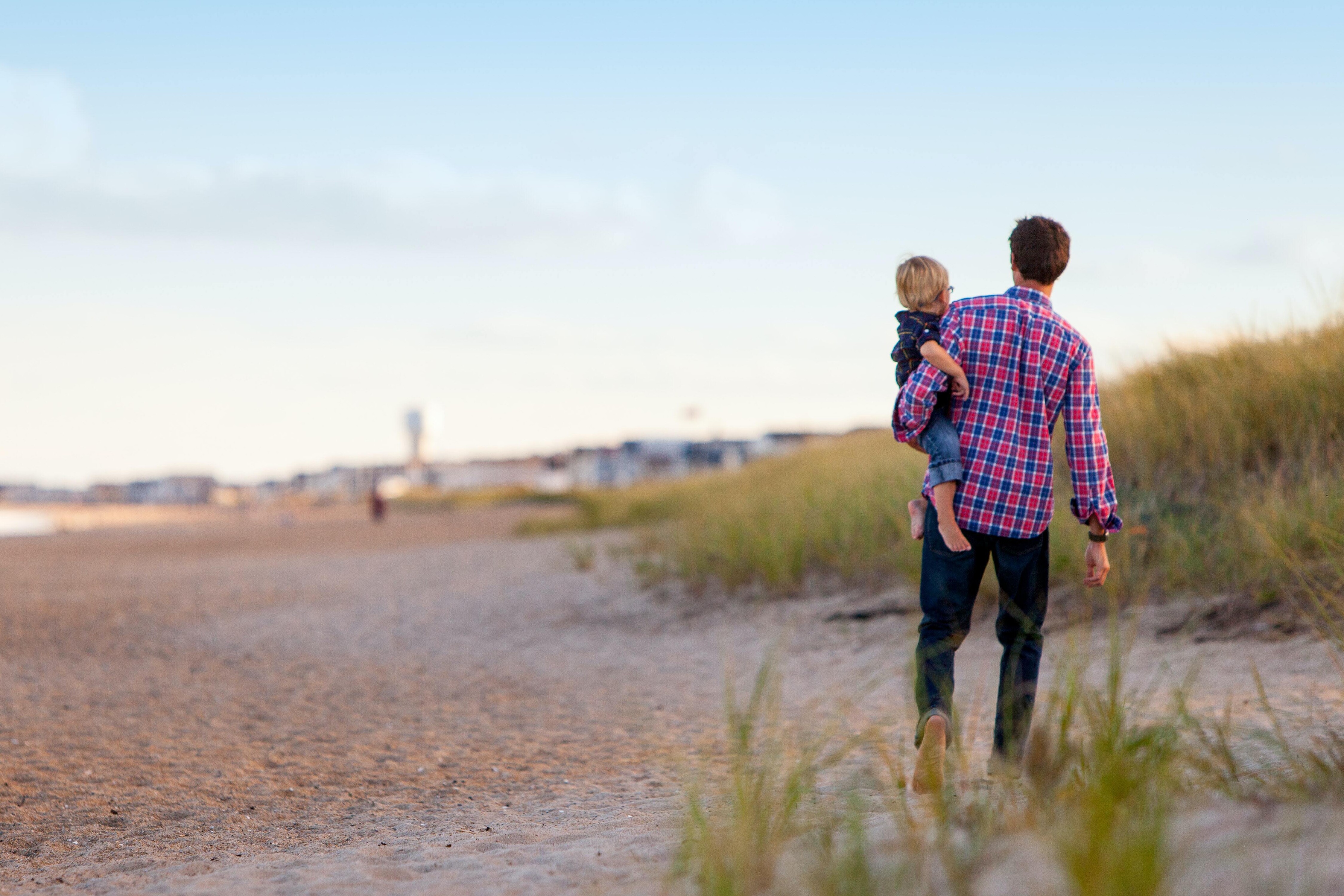 Whether contested, collaborative, or somewhere in between, it is important to have a family law attorney with experience, integrity, and high standards of ethics and professionalism when facing any family-related matter. It is also important to have a family law attorney who will listen to you, advocate for you, and help you navigate an often overwhelming and stressful family court process.
At Tarnelli & Hughes Family Law, our attorneys concentrate in all aspects of domestic relations and matrimonial law including divorce, civil union dissolution, legal separation, spousal maintenance ("alimony"), property distribution, prenuptial and post-nuptial agreements, parentage, de facto parentage, child custody ("parental rights and responsibilities") and visitation ("parent-child contact"), relocation, and child support matters. We represent clients in initial family proceedings, post-judgment proceedings, and appeals to the Vermont Supreme Court.
Negotiating a domestic relations settlement involves careful analysis and a clear and prompt resolution, and litigating a contested family law case requires skilled strategy and advocacy. Our attorneys have the knowledge and experience to advise and help clients navigate collaborative or uncontested but complex cases such as high asset divorce or legal separation matters and family-focused parenting plans. They also have the skills and experience to effectively advocate for clients in contentious domestic relations matters including alimony, child custody, and relocation litigation.