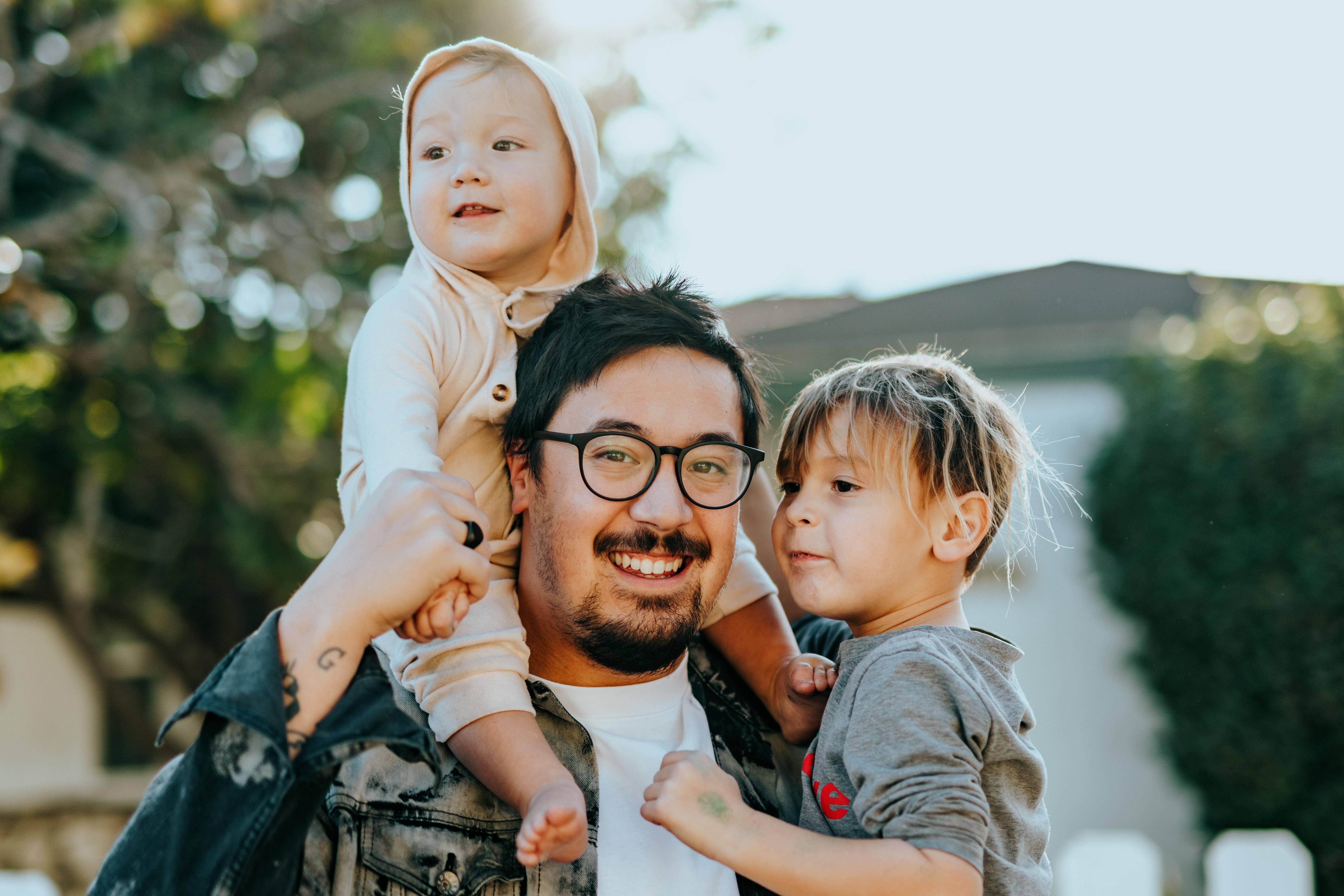 Guardianships provide the legal framework for families to help provide security for minor children and adults who need assistance with important services like providing housing and education, managing their finances and arranging for proper medical care. We often receive requests for minor guardianships from grandparents whose own children are going through struggles that impact their ability to provide care for their children.
These struggles include drug addiction, mental health issues, incarceration, or a combination of these challenges. Minor guardianships are intended to be temporary in nature, and the law is structured in a way that a parent can ask for the guardianship to be terminated at any time. If the guardian does not think that termination of the guardianship is in a child's best interest, they can object, and the court will hold a hearing.
While intended to be temporary in nature, it is not unusual for these guardianships to last until the child turns 18 and graduates from high school. Permanent guardianships are sometimes available through the family court if adoption is not an option. These cases involve children who have been in the custody of the Department of Families and Children (DCF).
Adult guardianships are designed for individuals who are unable to care for their basic needs without substantial assistance. Frequently, this involves elderly parents suffering from dementia, or adult children with a variety of conditions that make it difficult for them to care for themselves (such as Down's syndrome, autism, or brain injuries from an accident).
For adult guardianships, the Court hires an expert to evaluate the proposed ward to be sure that a guardianship is needed. Sometimes, less intrusive legal tools are available, such as a power of attorney, and the Court looks for the least invasive way to provide needed services for the individual. The Court also hires independent legal counsel for the proposed ward, usually from a list of volunteer or "low bono" attorneys who provide this representation as a community service.
Regardless of the kind of guardianship order (minor or adult), once a guardianship order issues, the guardian is charged with the responsibility for establishing the ward's residence, making educational and medical decisions, managing finances, making visitation decisions for minors, and entering into contracts. The guardian must file an annual status report with the Court while the guardianship is in place.
Guardianships can create emotionally difficult waters for families to navigate. Adults want to maintain their independence, and parents chafe at the restrictions on their rights to raise their children as they see fit. We try to help families through this difficult process with respect for the rights of all involved.