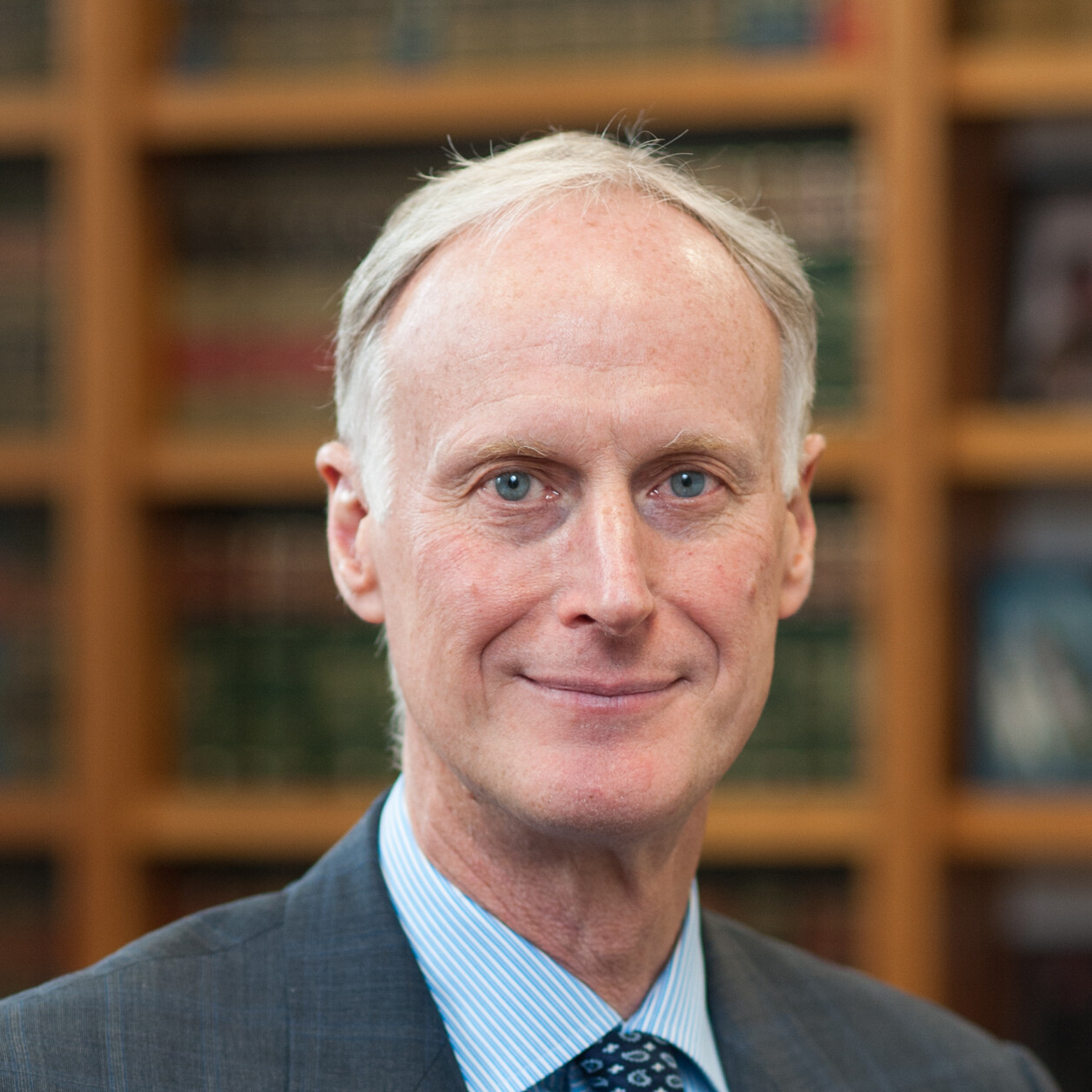 Kurt grew up on the ocean in Long Branch, New Jersey, and moved to Vermont in 1985. Kurt entered private practice in 1988 after working as a prosecutor in the Chittenden County State's Attorney's Office. Today, Kurt primarily practices in the areas of divorce, probate guardianships, adoption, and assisted reproduction law.
Kurt has been helping clients through the difficult transition of divorce for more than three decades. He understands the emotional pain and trauma that this major life disruption entails. While he prefers to take a collaborative approach with opposing counsel, he has the litigation skills necessary to successfully take cases to court if a settlement is not possible. Kurt is a member of the International Academy of Collaborative Professionals (IACP), and the Collaborative Professionals of Vermont (CPV), giving divorce clients the option to pursue a resolution of their case using a collaborative team approach outside the adversarial court system if clients choose to take that path.
For over 25 years, Kurt has been assisting families with the legal aspects of adoption and assisted fertility, including gestational surrogacy and gamete and embryo donation. In 2014, Kurt launched Vermont's first and only local surrogacy matching program, the Vermont Surrogacy Network, LLC. Through this program, he has developed strong connections with fertility clinics throughout New England, including Northeastern Reproductive Medicine in Colchester, Vermont.
In 2018, Kurt helped to write a sweeping overhaul of Vermont's Parentage Act, finally providing legal security for Vermonters growing their families through surrogacy and other assisted reproductive technologies. The act provides for pre-birth parentage orders for such families and provides an easy path for some sex-couples to secure parentage rights for their children without having to go through second-parent adoptions.
Kurt has represented clients in hundreds of adoptions since Vermont's adoption statute was enacted in 1996, representing adoptive parents, birth parents, and agencies. He is experienced in interstate adoptions (ICPC), contested termination of parental rights litigation, stepparent adoptions, and adult adoptions. In 2015, Kurt was recognized by Vermont Senator Patrick J. Leahy as an Angel in Adoption™ at the Congressional Coalition on Adoption Institute (CCAI), in Washington, D.C.
Kurt is a Fellow of the Academy of Adoption and Assisted Reproduction Attorneys (AAAA), an invitation-only national academy of attorneys who have distinguished themselves in the fields of adoption and ART law. He is currently a chair of the Academy's Legislative Response Committee.
Kurt has been selected by his peers for inclusion in New England Super Lawyers in the area of family law. In 2014, he joined the top 1% of attorneys in Vermont to be selected as a Fellow of the American College of Trial Attorneys (ACTL), and was inducted at a ceremony in London.
Kurt received his undergraduate degree from Colgate University and his law degree from Vermont Law School.
Kurt lives with his wife, Corinne in Hinesburg, Vermont. He is an avid scuba diver and loves traveling, cooking, hiking, skiing, and music.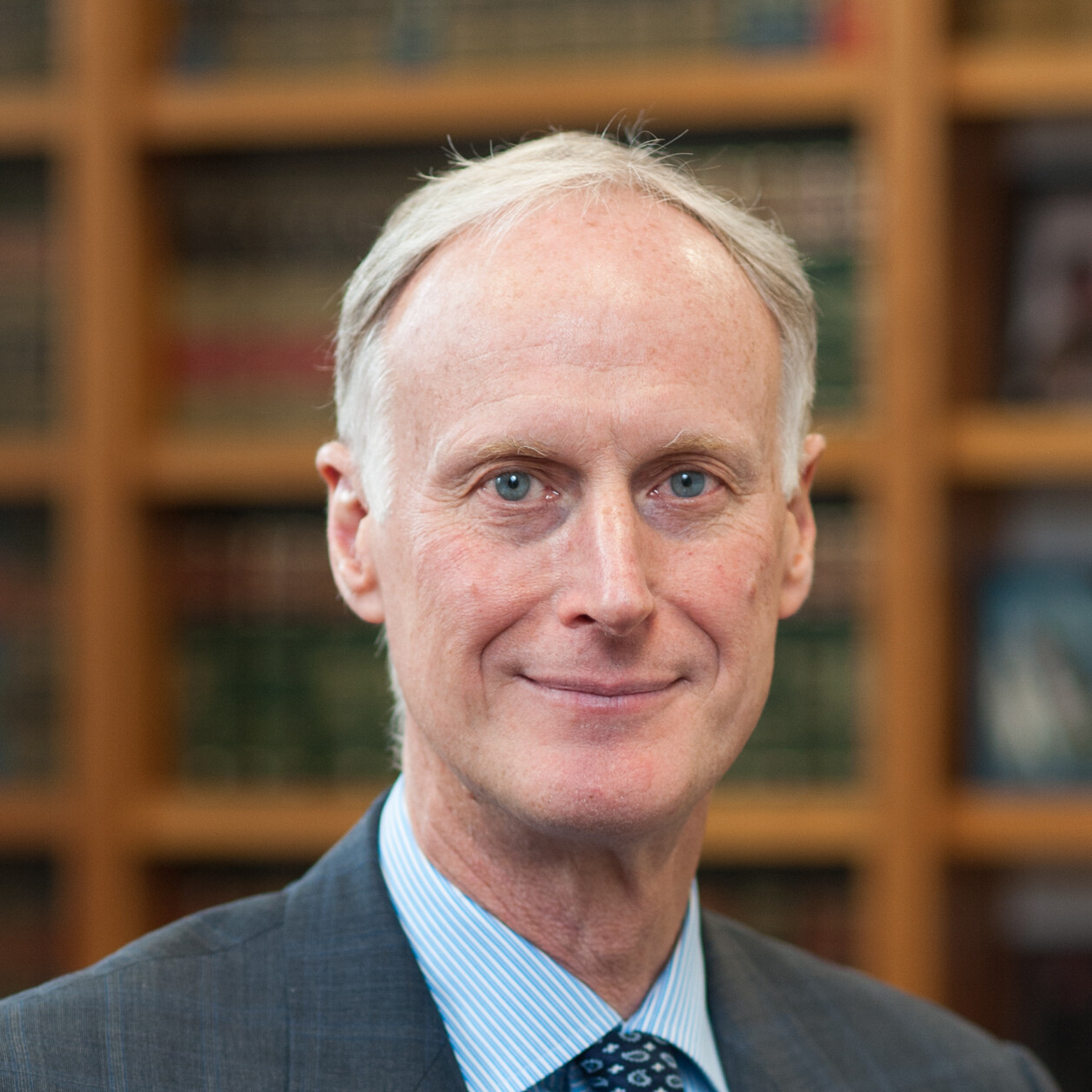 Education
Vermont Law School, J.D.
Colgate University, B.A.
Bar Admission
State of New Jersey (inactive)
State of Vermont
U.S. District Court, District of Vermont
Memberships, Affiliations and Publications
Academy of Adoption and Assisted Reproduction Attorneys (AAAA) Fellow
American Bar Association (ABA)
American College of Trial Lawyers (ACTL) Fellow
American Society for Reproductive Medicine (ASRM)
Chittenden County Bar Association (CCBA)
RESOLVE New England
Society for Ethics in Egg Donation and Surrogacy (SEEDS)
Vermont Bar Association (VBA)