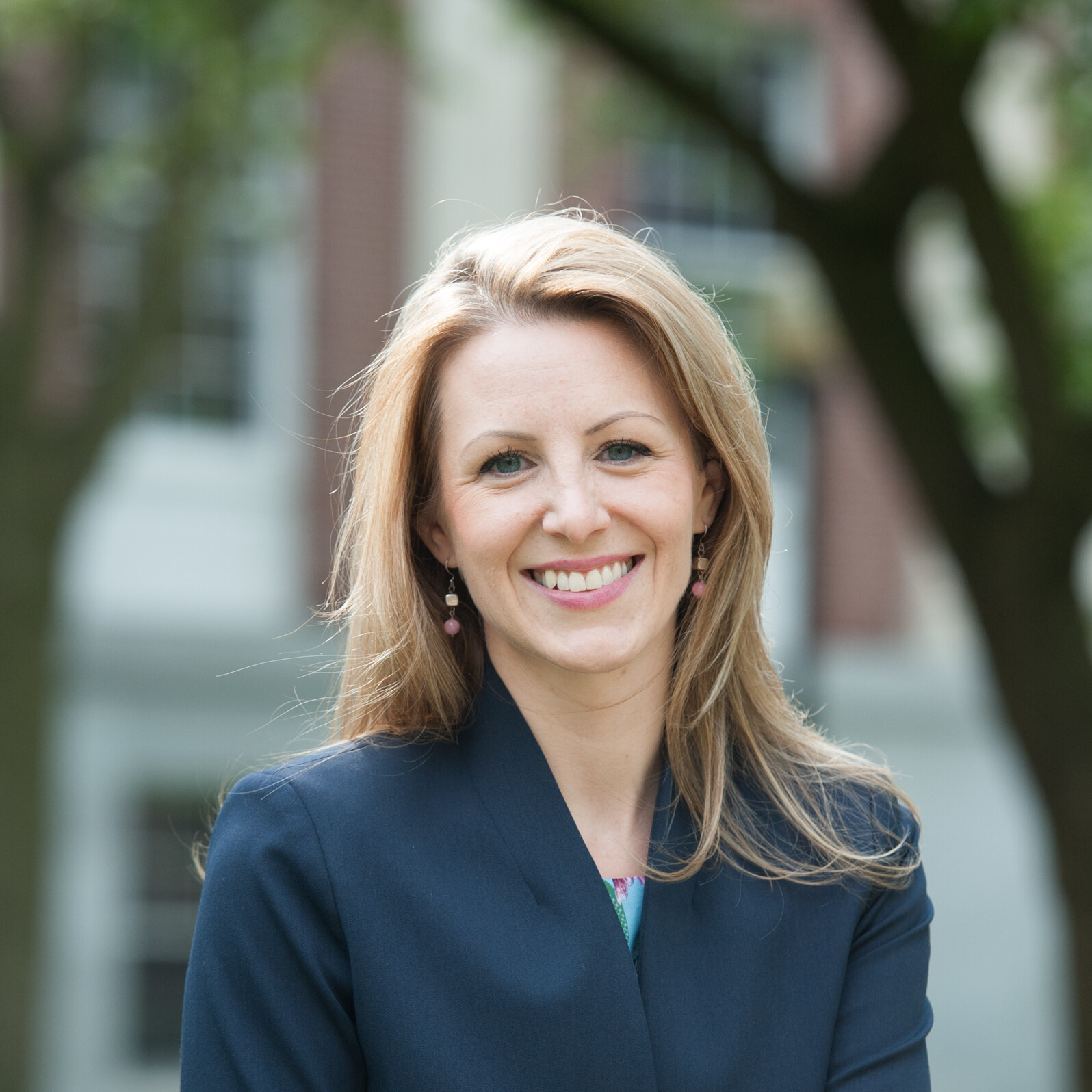 After growing up in Utica, New York, and living in New York City and Pittsburgh, Michelle moved to Vermont in 2009. She concentrates in all areas of adoption, assisted reproductive technology (ART) law, and family law, including appeals to the Vermont Supreme Court. Michelle practices assisted reproduction law in both Vermont and New York.
Michelle is a Fellow of the Academy of Adoption and Assisted Reproduction Attorneys (AAAA), a highly selective international and credentialed organization of experienced family formation attorneys, dedicated to the competent and ethical practice of assisted reproduction and adoption law.
Whenever possible, Michelle believes in a collaborative approach to her practice. She also believes in aligning her clients' goals and values with effective advocacy, whether she is advocating in settlement negotiations with opposing counsel, in mediation, or in a courtroom. Michelle is a member of the International Academy of Collaborative Professionals (IACP) and the Collaborative Practice of Vermont (CPVT), which is an invitation-only interdisciplinary group of attorneys, mental health professionals, and financial professionals specially trained in Vermont Collaborative Divorce. Michelle values the powerful and beneficial process of an interdisciplinary and holistic approach to clients' separation or divorce in collaborative law, but recognizes that the collaborative process is not for every family. Michelle is passionate about first helping her clients understand and explore all of their options for resolving their separation or divorce.
In addition to her adoption, assisted reproduction, and family law practice, Michelle volunteers her time representing low-income clients in adult involuntary guardianships through the Vermont Bar Association Legal Assistance Project. She has also volunteered as an attorney for children in family court proceedings and for birth parents in adoption-related termination of parental rights proceedings in probate court. Michelle was an editor of the Vermont Bar Association's Vermont Family Law Practice Manual and a member of the alimony subcommittee of the Vermont Family Division Oversight Committee. She also speaks at conferences and continuing legal education seminars on topics including adoption law.
Michelle graduated cum laude from Fordham University and magna cum laude from Vermont Law School. She excelled in law school as a Notes Editor for the Vermont Law Review and a member of the Moot Court Advisory Board (MCAB), and received numerous academic excellence awards. She was also selected for the Schweitzer Fellowship Program, a program comprising a select few law students and medical students committed to serving and empowering vulnerable communities and to promoting positive change.
When not practicing law, Michelle enjoys aerial fitness, Pilates, and running. Each year, she enjoys training for the Boilermaker 15K road race in her hometown of Utica, New York. She also enjoys traveling, studying history and culture, learning Italian, cooking, and spending time with her family.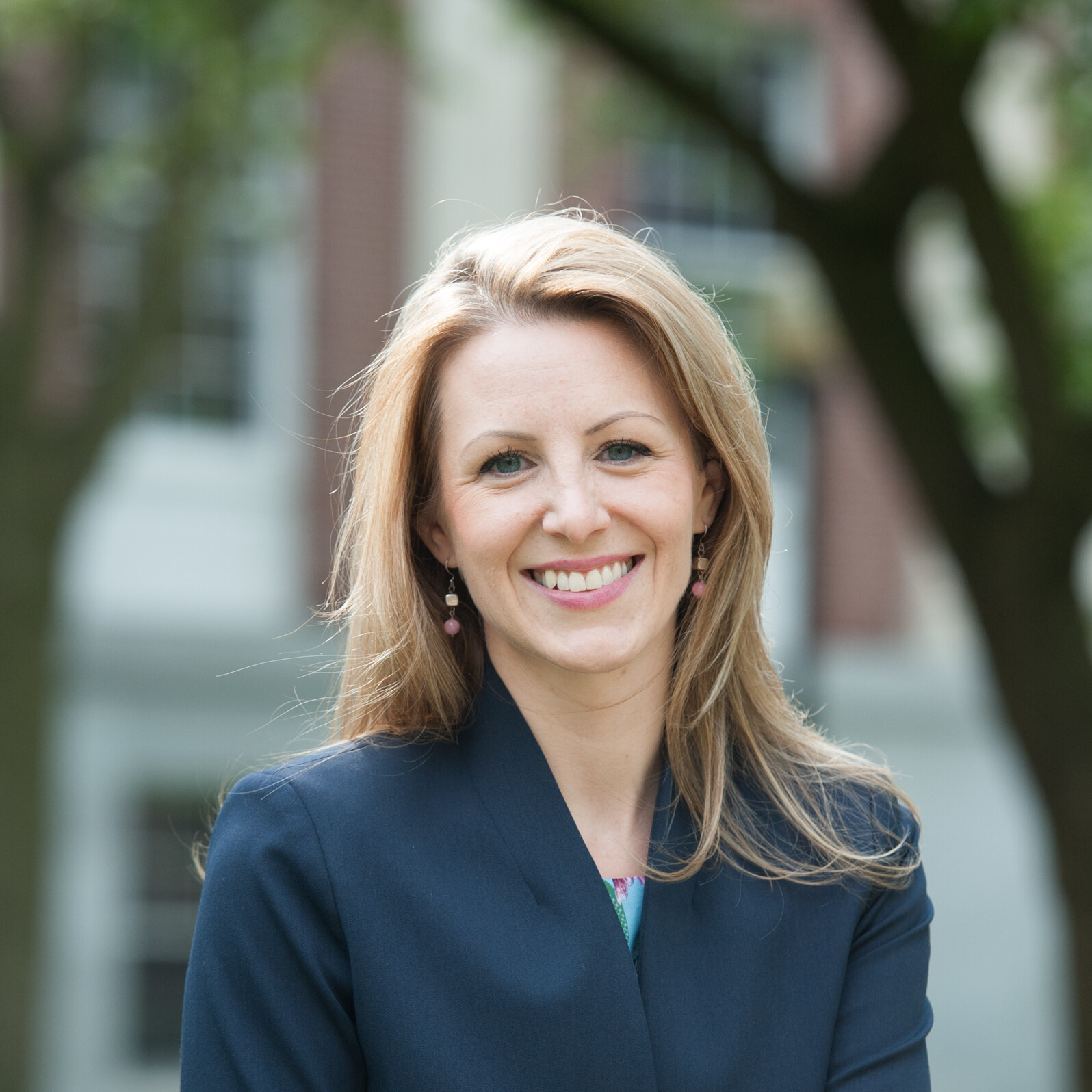 Education
Vermont Law School, J.D., magna cum laude
Fordham University. B.A., cum laude
Bar Admission
State of Vermont
U.S. District Court, District of Vermont
Memberships, Affiliations, and Publications
Academy of Adoption and Assisted Reproduction Attorneys (AAAA) Fellow
American Bar Association (ABA)
American Society for Reproductive Medicine (ASRM)
Chittenden County Bar Association (CCBA)
RESOLVE New England
Society for Ethics in Egg Donation and Surrogacy (SEEDS)
Vermont Bar Association (VBA)
Michelle A. Tarnelli, Note, Joint Custody Presumption in Vermont: A Proposal for Co-Parenting, 36 Vt. L.R. 1015 (2012)