What does COVID-19 mean for assisted fertility and surrogacy?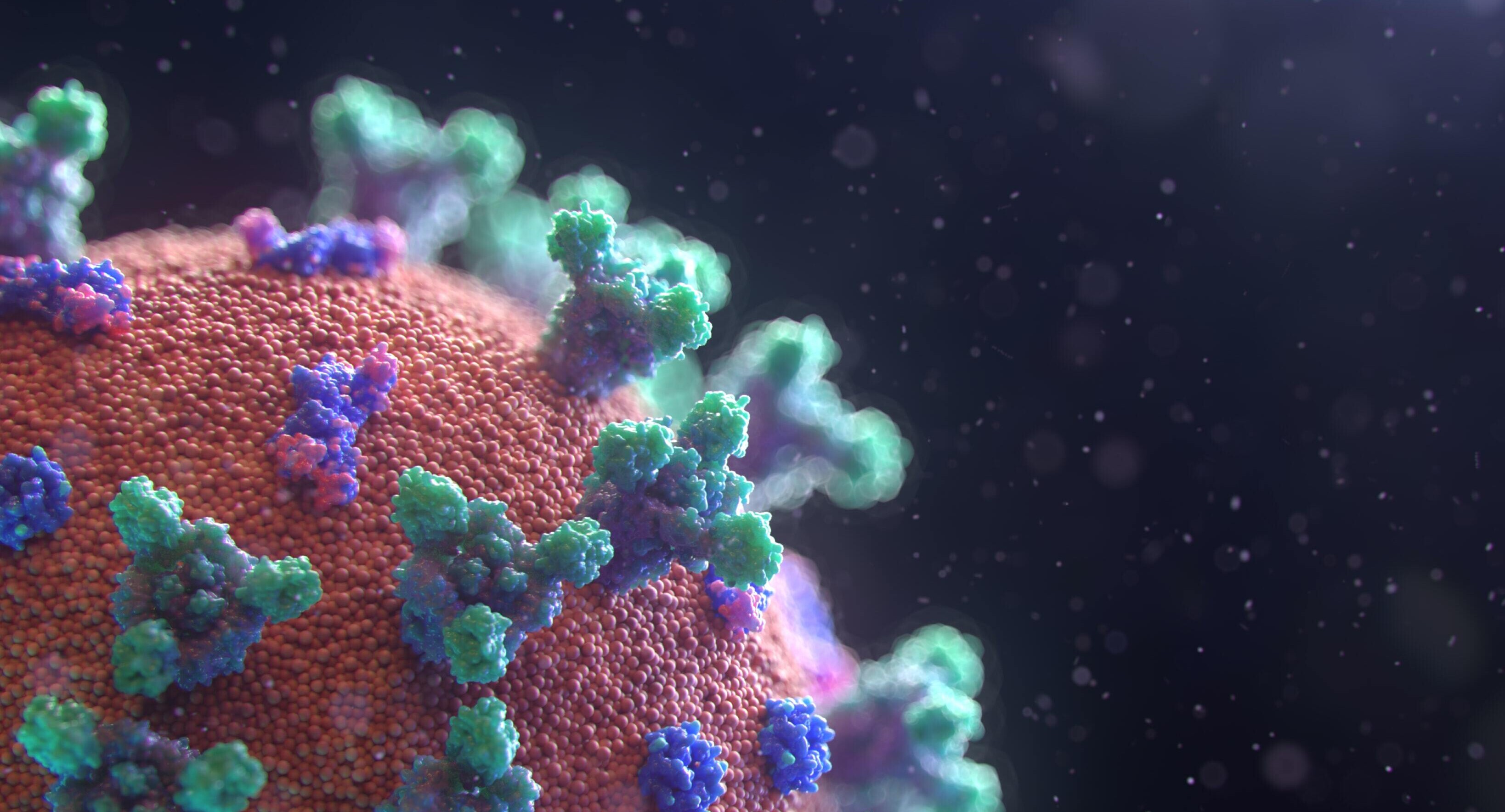 Updated April 16, 2020:
COVID-19 has had an unprecedented impact on our lives. This global pandemic challenges our capacity to cope with fears, isolation, and uncertainties. For intended parents and gestational carriers, COVID-19 is also impacting their surrogacy journey.

In response to the COVID-19 global pandemic, the American Society for Reproductive Medicine (ASRM) formed an ASRM Corona Virus/COVID-19 Task Force to develop recommendations and guidance for fertility practices. ASRM released the original guidance document on March 17, 2020, with updates released on March 30, 2020, and April 13, 2020. The Task Force remains committed to issuing updates approximately every two weeks, with the next update anticipated around April 27, 2020.
Right now, for fertility patients including intended parents, gestational carriers, and gamete donors, the Task Force takeaways are to:
Avoid starting new fertility treatment cycles unless it is an emergency.
Delay embryo transfers when possible.
Talk to your providers via videoconference or telephone.
Make a plan with your physician if you are already mid-treatment cycle.
Use available resources to help take care of your mental health and emotional and physical well being.
At Tarnelli & Hughes, Michelle Tarnelli and Kurt Hughes continue to support their assisted fertility clients. During this time, they also remain dedicated to providing legal advice and guidance to individuals at the beginning of a family building journey. Kurt and Michelle understand how stressful, devastating, and disruptive these recommendations will be to individuals trying to build their families. They also remain hopeful that we will get through this with the guidance of fertility experts and the kindness, patience, and support for one another.

For answers to common questions regarding the COVID-19 impact on fertility treatments, as presented by ASRM and SART, visit ASRM's FAQs for Patients Related to COVID-19, click here.
To read ASRM's Patient Management and Clinical Recommendations During the Coronavirus (COVID-19) Pandemic, including the original guidance document and updates, click here.
For the latest COVID-19 information regarding assisted fertility, visit ASRM's COVID-19 Updates and Resources page.