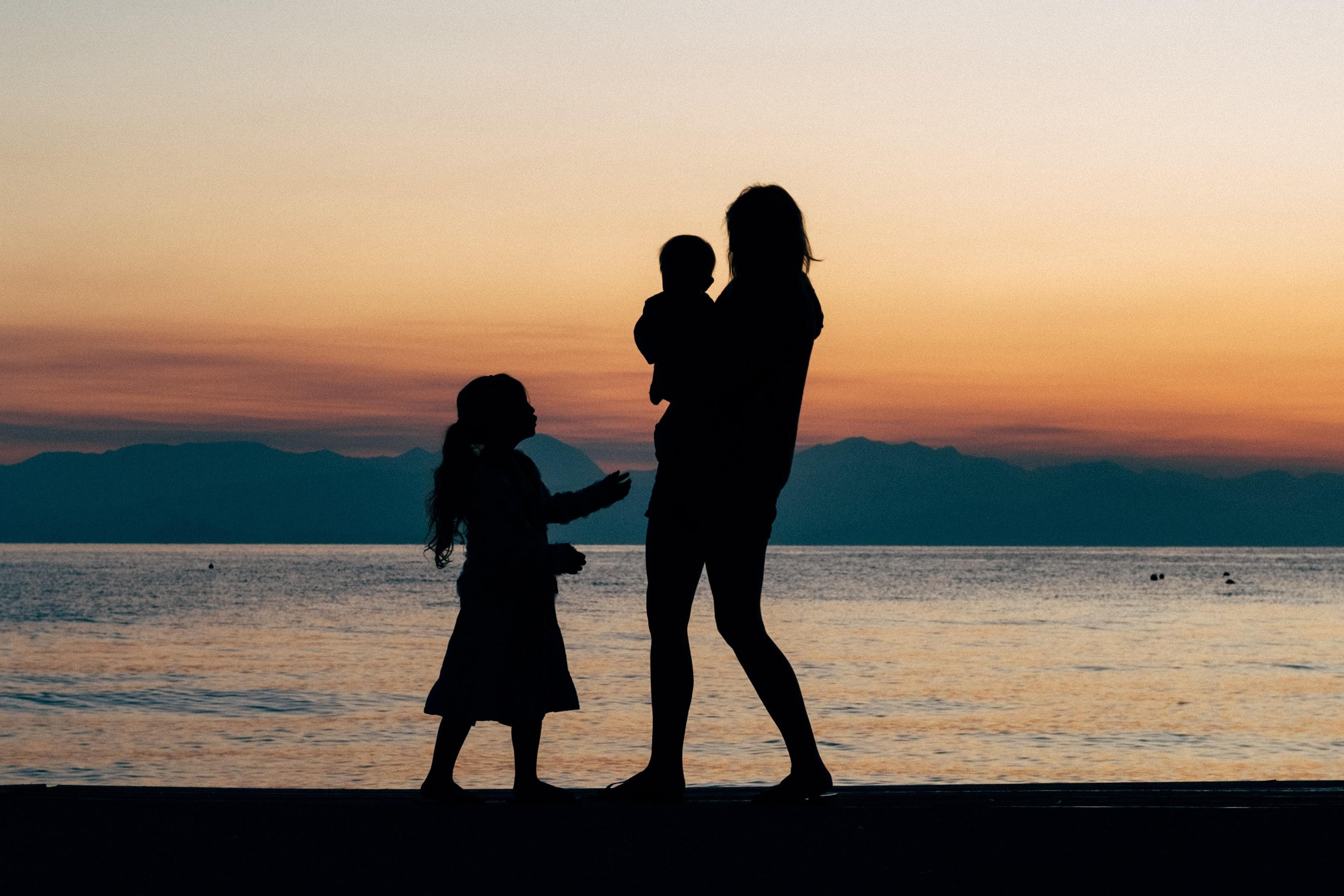 Collaborative Divorce
Our attorneys at Tarnelli & Hughes Family Law collaborative divorce attorneys, specially trained in the collaborative process. Collaborative divorce focuses on the positive restructuring of families, not on tearing families apart. It takes place in a cooperative and supportive environment, which is helpful for families already going through the emotional stress of separation and divorce. The process can still be difficult and, with our expertise and training in collaborative divorce, we will work with you to find a resolution without having to resort to litigation.
What is Collaborative Divorce?
It is an approach in which both spouses or partners receive a high degree of control over the process with the support of an interdisciplinary professional team, allowing them to reach a mutually beneficial and long-lasting resolution without the added stress and expense of traditional litigation.
When you choose collaborative divorce, you and your spouse or partner commit to making a good faith effort to resolve their separation or divorce without court intervention. There will be a professional team approach to your divorce. You will each have an attorney who is your own advisor, counselor, and advocate. Your team will include a mental health professional who is not a couple's therapist. Rather, the mental health professional is a team neutral who is skilled in facilitating communication, understands child development, and has a vital role in the collaborative process. Your team may also include a financial neutral who helps the parties to understand their current financial circumstances, and to generate, explore, and understand their financial options. The financial neutral can help the parties collect and organize financial information, which is shared with the team as a neutral presentation. This saves the parties from the often expensive process of "dueling experts" and formal discovery in traditional litigation.
Why Choose Collaborative Divorce?
You can move at a pace that is right for your family, not for the court's schedule.

You will be in an environment that respects your family's privacy.

You, your spouse, and your attorneys will still commit to vigorous and good faith negotiation, but doing so without using threats of going to court as a way to force or induce settlement.

You will not be cross examined by your spouse's attorney. Your spouse's attorney can advocate for your spouse without litigious or aggressive behavior towards you.

You will have an interdisciplinary team of consulting professionals to maximize resources and skilled expertise.

You will have a professional team that values and pays attention to your and your family's individual needs and objectives.

You will have a professional team that is committed to a holistic and long-lasting resolution for your family.
How do I know if Collaborative Divorce is Right for Me and My Family?
Michelle Tarnelli and Kurt Hughes are family and divorce attorneys, trained in collaborative divorce. Both are members of the International Academy of Collaborative Professionals (IACP) and Collaborative Divorce Vermont (also known as Collaborative Practice of Vermont or CPVT), and they can help you decide which path to separation or divorce is right for you.